I'm going to be shifting my focus for a few days to a show I'm curating, the
Born Creative Children's Art Show
. I'm really excited about it! But, before I get swept up in that, I want to mention a few changes in the shop.
I've noticed that some of our bead sets get lots of lookers and likers, but not so many takers, so I've adjusted some listings to offer different quantities.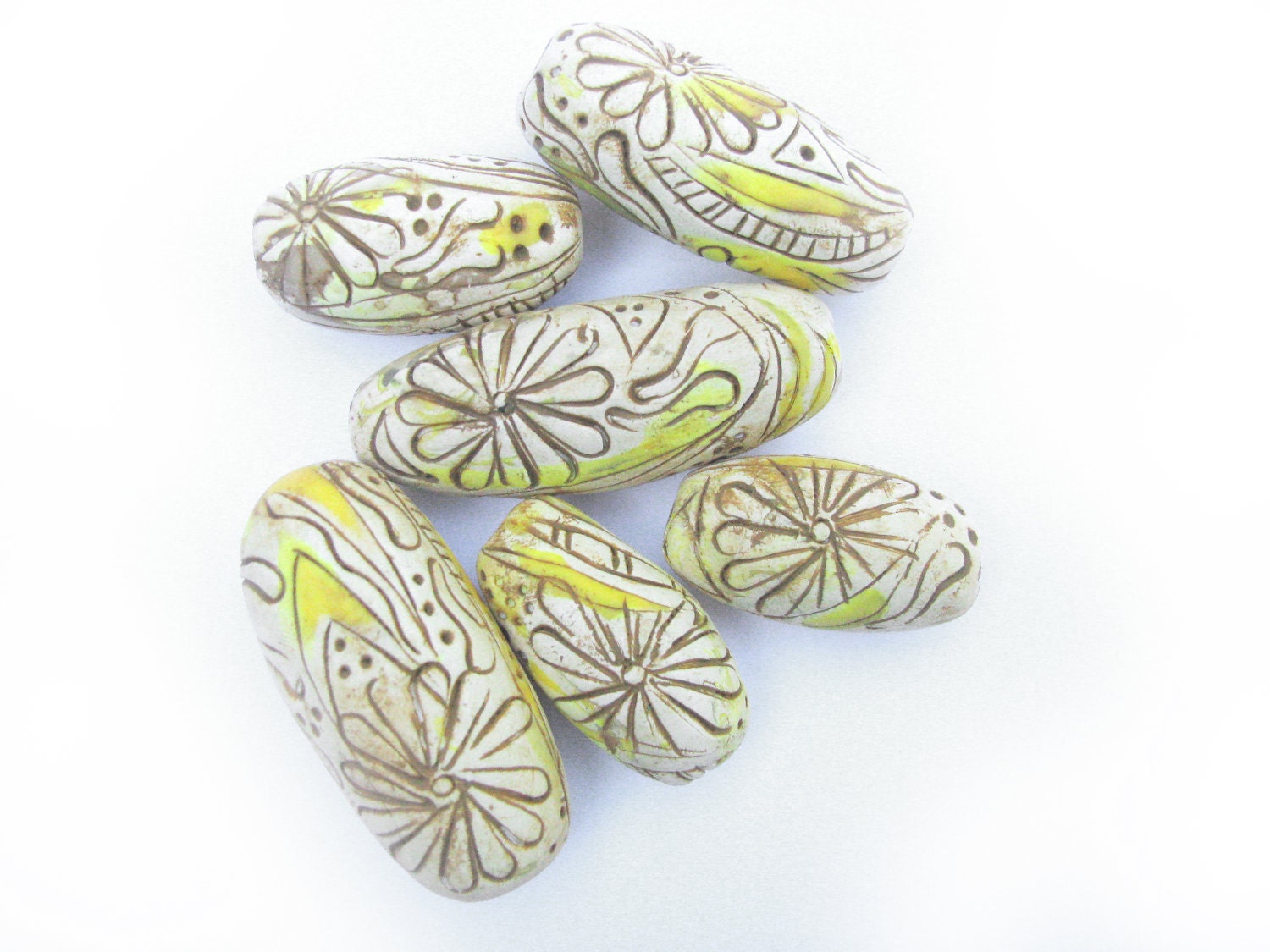 Now instead of this whole set of Daisy Doodlebeads, you can purchase them one at a time. The Large ones are available
here
and the smaller ones
here
.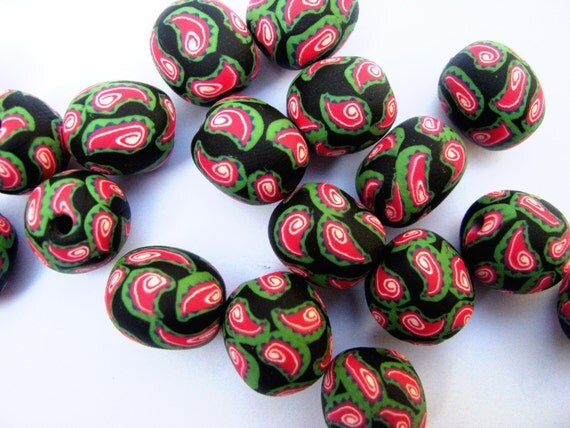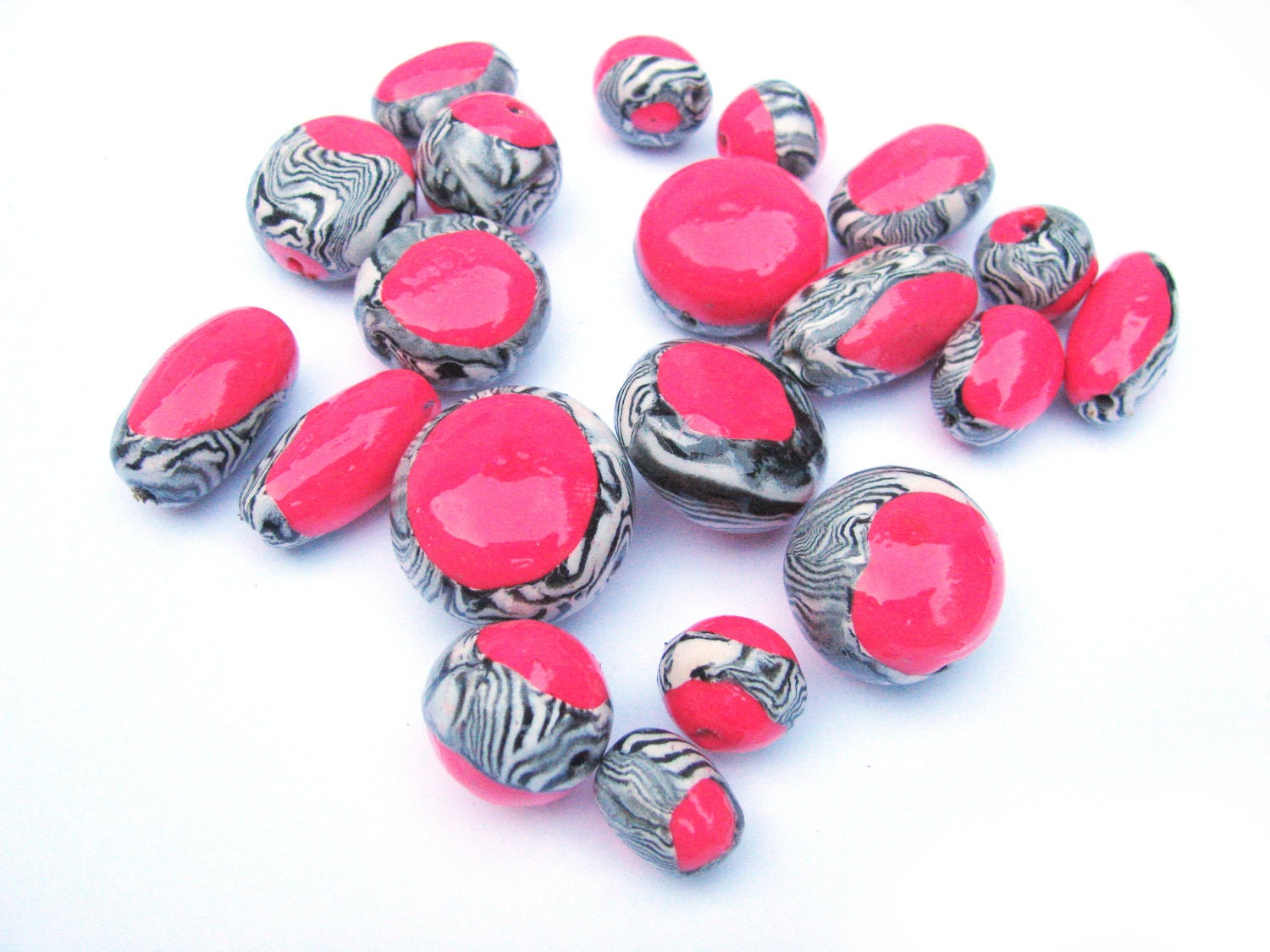 And don't miss
our bunny beads!
I will even send them out
express for the price of normal shipping
for anyone who wants to snatch some up today or tomorrow and have them by Easter!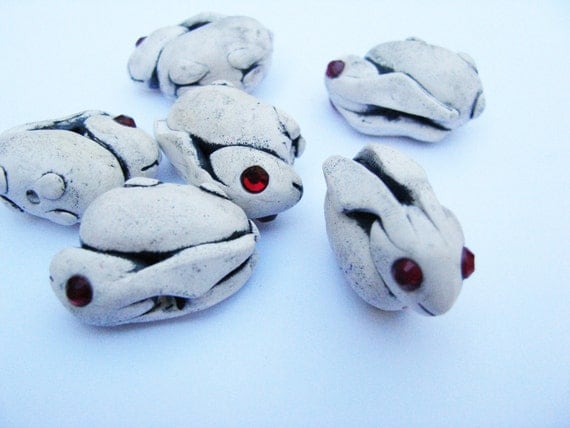 I've also changed shipping prices so that now

all beads have

free

combined shipping

. So, if you want to mix and match a whole bunch of them, you pay one small shipping fee.
Just as a general note, we're always willing to make custom listings for whatever quantity/ mix/ customized version you desire. If you contact us through the shop, I get a mobile alert and usually I respond within moments.
So...what are you still doing here?
Go check out our bead section!